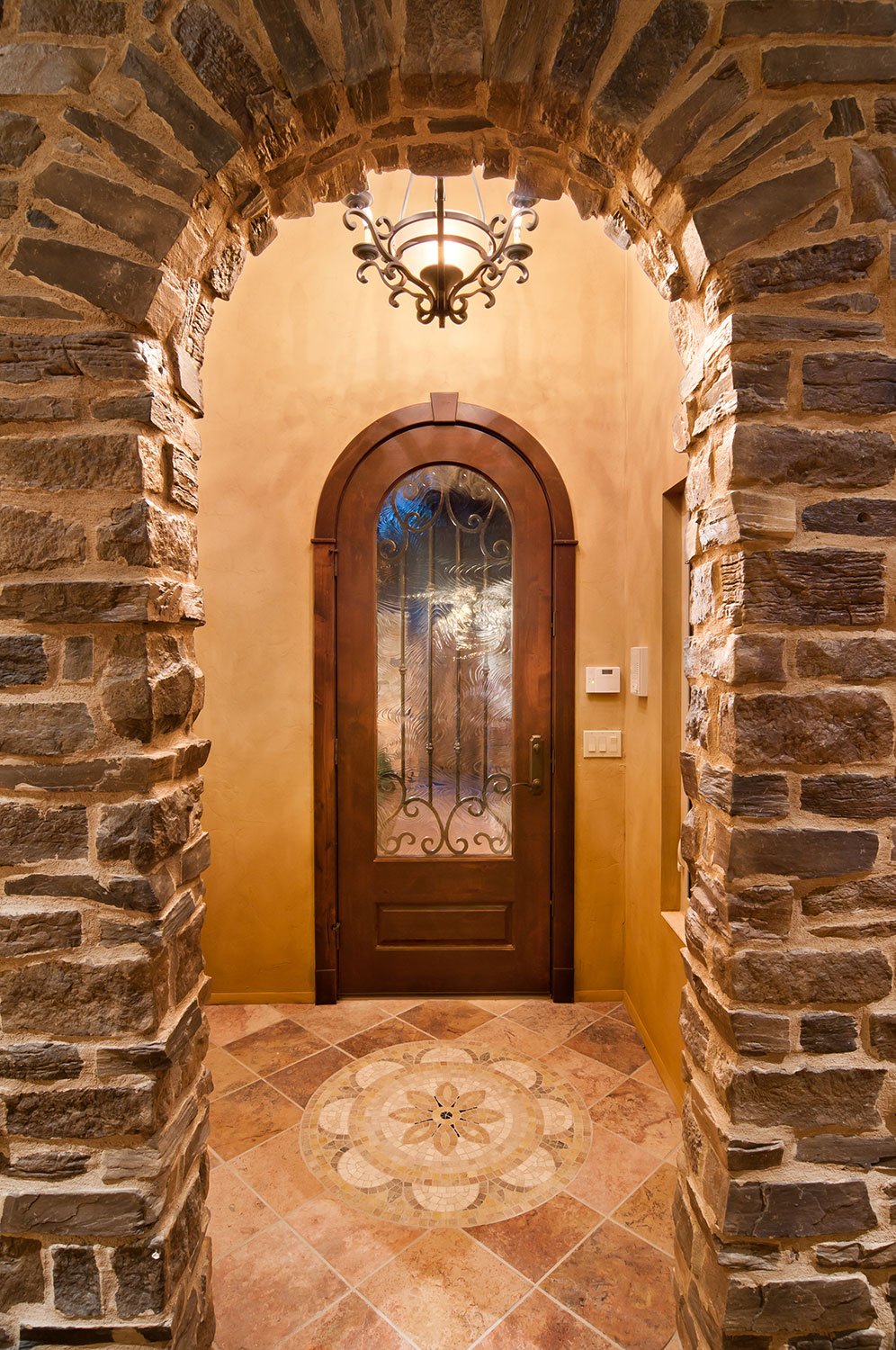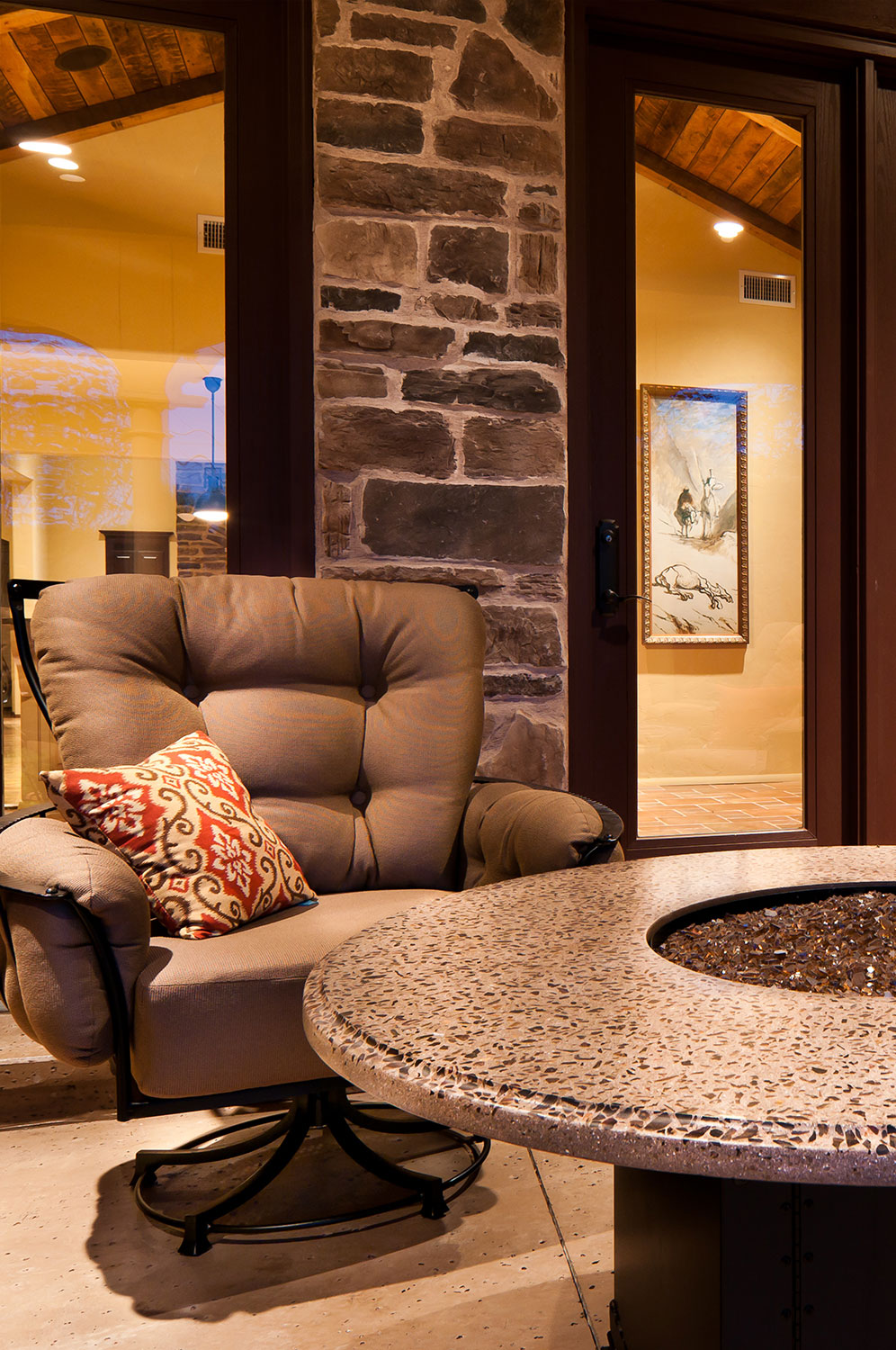 Stone Master Molds is an aggregation of experienced producers of manufactured stone veneer and other concrete masonry products who have come together to offer our services of making unique mold designs for other manufacturers of concrete products throughout the United States.
Many decisions need to be made before a selecting a mold to ensure success. Whether you require a custom mold or a standard mold, Stone Master Molds thinks through the process, understands your needs and goals, and walks you through every step. We make sure you understand exactly what needs to happen in order for you to have a successful product launch.
With over 25 years of experience manufacturing concrete products and manufacturing molds, we understand the nuances and challenges of the manufacturing process. Whether your goals are to expand your product offering, enhance an existing offering, or simply grow into a new market — contact us to discuss your manufacturing process. We will design a mold that will work well the first time and give you the exact results you are looking for.
Are you a manufacturer of concrete products needing to order larger quantities or custom molds?